Starting A Business Today?
I asked several Military Veteran Entrepreneurs what they would do were if they were starting their business today. This is what they had to say: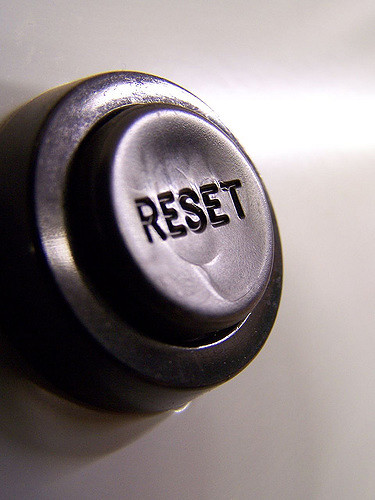 I would definitely ensure the founding team had all the skill sets we needed to run the business early on and that each of them were fully committed to the startup. We did not have our tech person fully onboard and as we began to ramp up, it became harder and harder to get that work done.
Ken Robbins, Millie , Episode 95
---
Learn the importance of Cashflow and a P&L statement. With a firm understanding and practical application of those documents, you can run a business reasonably, profitably, and with a lot less stress.
Matt Griffin, Combat Flip Flops, Episode 47, Episode 84