I wanted to provide you a list of some things that I use with Command Your Business that I find extremely helpful. As I find more tools and resources, I will add them.
Disclosure:  Please be aware that some of the links below are affiliate links, and at no additional cost to you, I will earn a commission if you decide to make a purchase.  Please understand that I have experience with all of these companies, and I recommend them because I find them helpful and useful.  Please do not spend any money on these products unless you feel you need them or that they will help you achieve your goals.
Top Business Resources

StreetShares: Veteran-owned and run, Command Your Business funding partner. If you've been in business for at least a year, they can help you get up to $100k in funding in less than a week. Give them a call at: 1-800-560-1435 or CLICK HERE TO QUALIFY FOR FREE
(I interviewed CEO and Co-Founder Mark Rockefeller in Episode 28)
Top Tools
These are the tools I use most often, and they are what power Command Your Business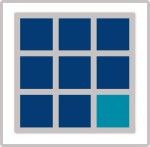 Bluehost: Command Your Business is hosted on Bluehost. The thing I like about it is that it is easy, it is cheap, and it supports WordPress which is one of the most widely used and supported content management platforms (i.e. you can build a website easy and there are tons of resources to help you). You can typically get a deal for less than $5 per month CLICK HERE TO SIGNUP FOR BLUEHOST.COM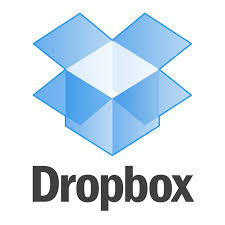 Dropbox: I use Dropbox every day. I store all of the documents, audio files, spreadsheets, and anything else that I need to get to from multiple computers. I have a work computer, a home desktop, a laptop, an iPad, and an iPhone and the files are synced on every single one of them. You can also get access to these files from any computer on the web.
Click Here to get 2GB of Free Storage
CLICK HERE for Veteran Entrepreneur Events Nation Wide
Reading List
Podcasting Tools